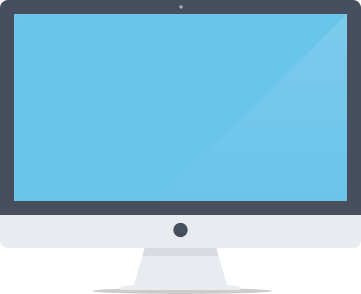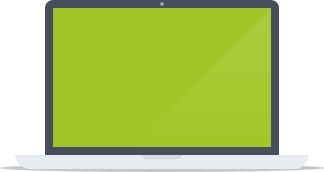 Unleash the power of Conversion Optimization...
Guaranteed increase of your website sales


SEO
SEM
CRO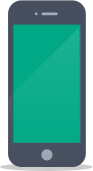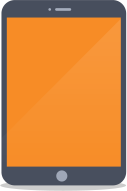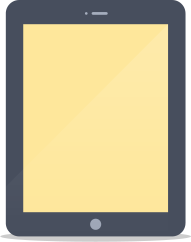 The most up-to-date and efficient SEM strategies to ensure continuous growth of your Business.
Mobile-Oriented  PPC Campaigns
PPC
Responsive Ads
SEM










Linking the most effective SEO with Social Media Marketing strategies
Search Engine Optimization
SEO
SEM
CRO












If you do not have enough budget to hire an agency, if you prefer to train your in-house staff to market effectively, or as a business owner you want to learn how to succeed promoting your products – we can help!
Turn your visitors into customers with our team of experts. We'll analyze your website and develop a suitable conversion-rate strategy to get the most out of your current web traffic.
Search Engine Optimization is extremely important for any business. We utilize this "free" marketing channel to get high return on investment in the most effective way to produce long term results.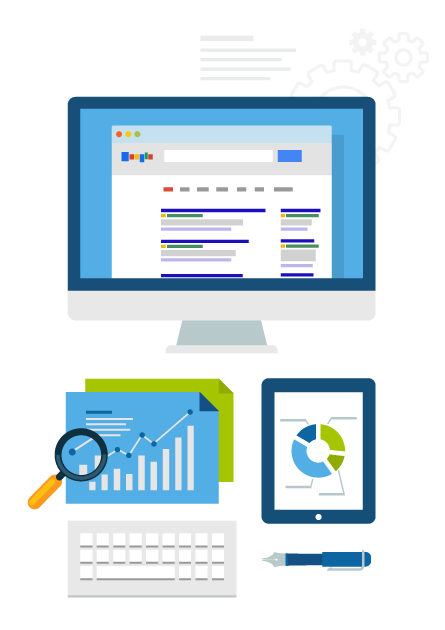 Appear On the Front Page of Google!
We offer professional SEM services that help websites increase their search score drastically in order to compete for the highest rankings — even when it comes to highly competitive keywords.
Connect with targeted customers
Rely on an experienced and knowledgeable team
Digital Marketing Consultants
Search Engine Marketing & Conversion Optimization Experts
Google Maps Optimization is an important part of any successful local marketing strategy.
Link building is and will continue to be a tremendously important component of Search Engine Optimization (SEO).
Paid listings on Google AdWords and Microsoft BingAds can help you reach new customers.

"Mr. Suprun achieved good results both for our Company and our customers, with a very limited marketing budget."

"I will always recommend anyone to hire Alex' services after the success he brought to my company!"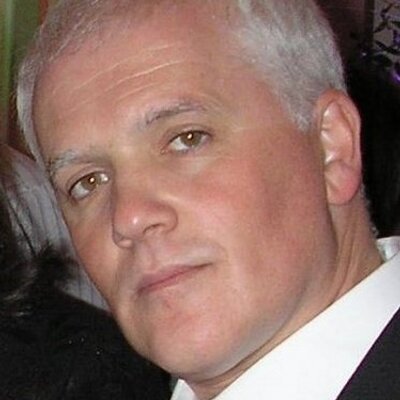 Dmitry Tseitlin
President
"I would highly recommend Mr. Suprun to any Company which is looking for a true Internet professional."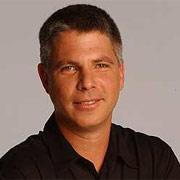 "I will always appreciate what Alex did for our Company!"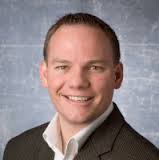 Derik Belair
VP Marketing
"Mr. Suprun excelled all our expectations, being a great self-starter, hard worker and creative thinker"