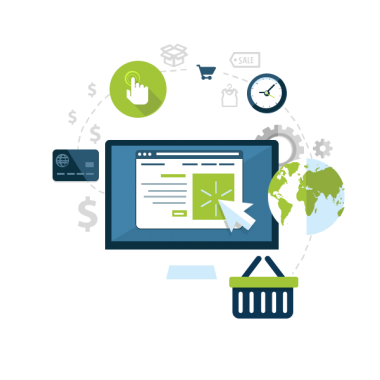 Conversion Rate Optimization
Conversion Rate Optimization (CRO) supports site performance by improving the ratio of site visitors converted into actual customers. CRO also assists in increasing sales, Click-through rates and other undefined goals without having to increase the amount of traffic coming to your website.
Do you want to double your ROI without losing money on too much testing?
Now it is possible - thanks to our proactive approach.

Conversion Rate Optimization (CRO or "Growth Hacking") supports site performance by improving the ratio of site visitors converted into actual customers. CRO also assists in increasing sales, Click-through rates and other goals without having to buy more traffic for your website.

- The biggest problem of Conversion Optimization is the need to do continuous testing...
- Each conversion improvement requires 4-6 months of A/B testing...
- Each test costs your Business lots of time and money, and results in lost profits...
- Your Business can't afford to wait so long before your ROI improves!

Therefore, we created a different approach to minimize testing phase. Our method increases your profits significantly after the first 1-2 months already! This way you see increased ROI sooner and do not waste time & resources on testing every page variant.

So what do we do exactly?

1) Analyze all historical data goldmine present in your Google Analytics account already

2) Focus on your already converting visitors first

3) Find & optimize the worst- and best-performing conversion funnels, pages and content

4) Identify technical and usability issues for problematic device/browser/screen resolution instances

5) Analyze shopping behavior and optimize it accordingly

6) Find and fix common UX and site interaction patterns by in-depth review of visitor session recordings & heatmaps

7) Apply all the above data to build further optimization campaigns for ongoing profit uplift (at this stage, a significant ROI increase has been achieved already - before any testing is started!)

And It does not stop here... Your site will be audited for all aspects of Customer Behavior Analysis, NLP, Color Psychology and Conversion Design Principles to achieve ongoing site performance improvement.

And the cost? You will be surprised that we charge less than any leading CRO agency out there... Moreover - we COMMIT to a minimum ROI increase before we sign a contract!
There are no long-term contracts either. We know our results will speak for themselves. It is a perfect win-win solution for your continuous Business growth.


Interested? Let us know when we can schedule a free consultation.
We believe that effective communication at the beginning of our collaboration enables us to create a "test path" that will provide measurable yet specific goals for revenue, customer loyalty and overall market share increase.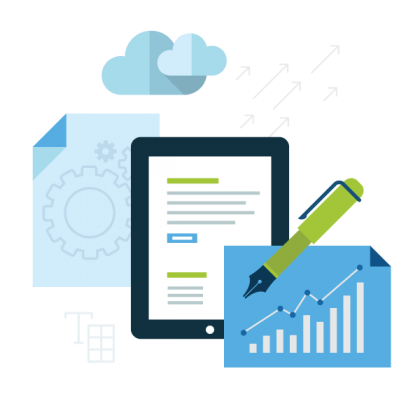 We are oriented on achieving lasting goals through continuous research, ambitious development, rigorous testing and meticulous reporting. Our team of experts will thoroughly analyze the ways in which users are interacting with your website while developing strategies for increasing customer engagement and conversion rate.
Our Client in the luxury travel sector is spending over 200,000$ per month at…
We help you to make the visitors do what you want them to on your site, our team is ready to help optimize your site and boost the conversion rates, providing a successful a long-term effect CRO strategy for your business.
Our CRO analysts use the best tools in the industry for collecting and visualizing data in order to make the quickest and the most effective decisions. We also do so in such a way that you don't need to update or make changes to your website code every time an on-site test is created.
We offer the most effective CRO techniques, A/B split testing, multivariate testing, as well as various other methods such as changes in site layout, proximity, color, fields and journey paths. We utilize all of this information until we determine which combination of the above produces the highest conversion rate.
Using a test-focused approach, we make sure to obtain the best results specific to your company. Our team will constantly test and enhance all aspects of your website, checking (and re-checking) what works and what doesn't in order to turn more of your visitors into converted customers.
Tell us about your project
Let us help you get your business online and grow it with passion
Work for your money while making your money work for you! Invest your marketing budget into our acclaimed CRO strategy, developed by our professional team, and get an immediate return on your investment.
"Mr. Suprun achieved good results both for our Company and our customers, with a very limited marketing budget."

"I will always recommend anyone to hire Alex' services after the success he brought to my company!"

"I would highly recommend Mr. Suprun to any Company which is looking for a true Internet professional."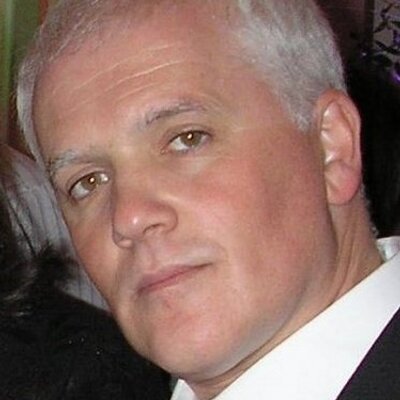 Dmitry Tseitlin
President