A5 (A-five) Web is a division of Avesta Media, Toronto based Canadian media company established in 1999.
A5Web is specializing in website design, seo (search engine optimization) solutions and e-commerce development. We have planned, created and launched hundreds of successful websites since our inception, for many different types of businesses around the globe.
With our team's combined experience in graphic design, website development, Flash animation, SEO/SEM PPC and web programming, you can be confident that whatever your project demands, our web developers can deliver on time and on budget!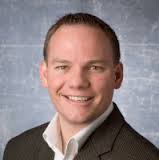 Derik Belair
VP Marketing
"Mr. Suprun excelled all our expectations, being a great self-starter, hard worker and creative thinker"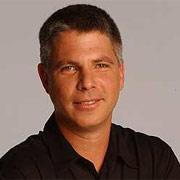 "I will always appreciate what Alex did for our Company!"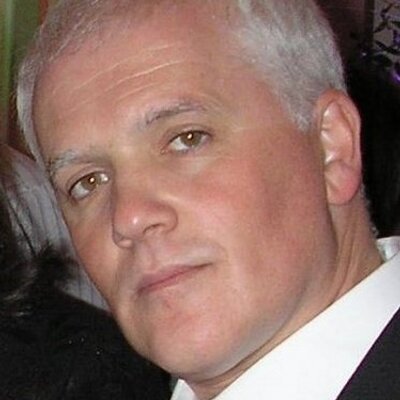 Dmitry Tseitlin
President
"I would highly recommend Mr. Suprun to any Company which is looking for a true Internet professional."

"I will always recommend anyone to hire Alex' services after the success he brought to my company!"

"Mr. Suprun achieved good results both for our Company and our customers, with a very limited marketing budget."