CORPORAM designs, produces and sells the most advanced lasers, intense pulsed light (IPL) and Cavitation / Ultrasound systems to dramatically improve the appearance of women's and men's skin and health.
At CORPORAM, we strive to delight our customers by anticipating their needs and providing them with powerful integrated technology solutions. These solutions will be robust, high-quality and early to market. We believe that common understanding, excellent communication, forward thinking, and a clear mission are the cornerstones of a successful company. In support of this foundation, we've articulated a Corporate Mission Statement, our Corporate Values, Philosophy of Responsibility, and our Corporate Objectives.
Lighting the way to future life-enhancing technologies has been a guiding principle at CORPORAM since 2004. In following this principle we focus the resources of a truly global organization on improving the lives of people and their clinicians.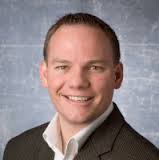 Derik Belair
VP Marketing
"Mr. Suprun excelled all our expectations, being a great self-starter, hard worker and creative thinker"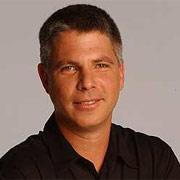 "I will always appreciate what Alex did for our Company!"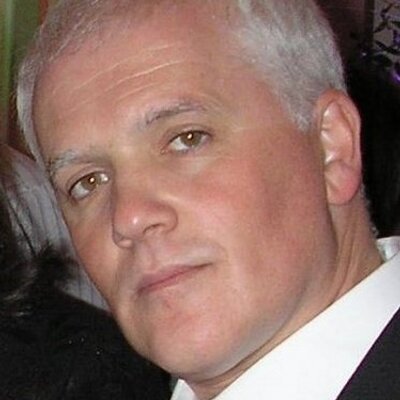 Dmitry Tseitlin
President
"I would highly recommend Mr. Suprun to any Company which is looking for a true Internet professional."

"I will always recommend anyone to hire Alex' services after the success he brought to my company!"

"Mr. Suprun achieved good results both for our Company and our customers, with a very limited marketing budget."