SolarWinds N-able provides complete remote monitoring and management (RMM) solutions that address the IT service automation needs of:
Managed Service Providers focused on providing a range of managed IT services to small and medium-sized businesses.
Corporate IT departments in midsize companies focused on managing IT infrastructure over dispersed enterprise and addressing security and compliance requirements.
VoIP Providers focused on the delivery and management of VoIP infrastructures to small-to-mid size businesses and are looking to build managed IT services.
Copier Providers focused on adding managed print services to customers enabling them to consolidate the number of copier/printer/fax devices customers need and outsourcing the management of imaging devices.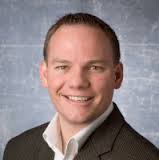 Derik Belair
VP Marketing
"Mr. Suprun excelled all our expectations, being a great self-starter, hard worker and creative thinker"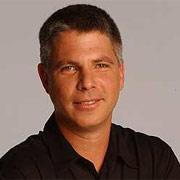 "I will always appreciate what Alex did for our Company!"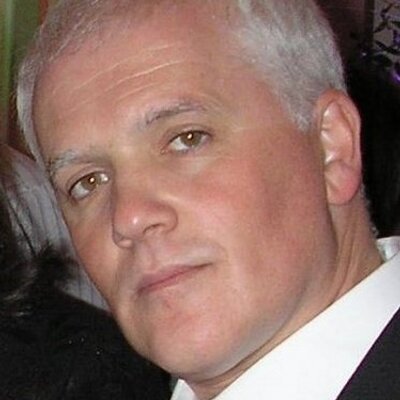 Dmitry Tseitlin
President
"I would highly recommend Mr. Suprun to any Company which is looking for a true Internet professional."

"I will always recommend anyone to hire Alex' services after the success he brought to my company!"

"Mr. Suprun achieved good results both for our Company and our customers, with a very limited marketing budget."