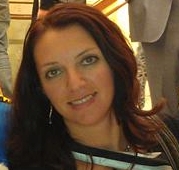 Learning development, facilitation, and coaching
I have designed and delivered workshops and training sessions to both large and small groups. My experience ranges from corporate groups, community groups, to student groups. I have also designed and delivered individual training sessions. Based on my knowledge of Adult Learning I use experiential approach to create interactive, comprehensive and effective learning.
Some of my training areas:
MBTI – understanding of personality preferences in order to develop better communication and leadership strategies
SOAR – looking at Strategic Planning from a strengths-based approach
SMART – setting and achieving goals using a systematic and measurable approach
Providing Feedback; Collaboration; Knowledge Sharing
Consumer behavior analysis
Market analysis
Color psychology
Individual, group, and organizational development
Having worked in a variety of professional domains (financial, medical, educational) I have developed a strong ability to communicate across multidisciplinary teams. I am experienced in facilitating meetings and group discussions, creating effective interventions and managing conflict. I am also a skilled process consultant, who is able to help organizations to analyze their processes and develop solutions. My key interest is to help teams develop innovative solutions using a fun and interactive approach.
My specialties include:
Process consultation
Interpersonal communication
Conflict management and resolution
Change management
Research and Analysis
I have experience in conducting organization's needs analysis using a variety of qualitative research methods. I am interested in analyzing findings in order to determine meanings and possible solutions. I am efficient in researching information in order to keep up-to-date with current trends and costumer needs.
Research methods used:
Surveys
Interviews
Focus Groups
Ethnography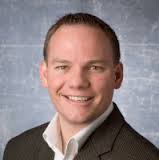 Derik Belair
VP Marketing
"Mr. Suprun excelled all our expectations, being a great self-starter, hard worker and creative thinker"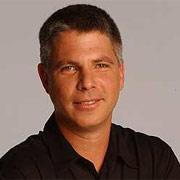 "I will always appreciate what Alex did for our Company!"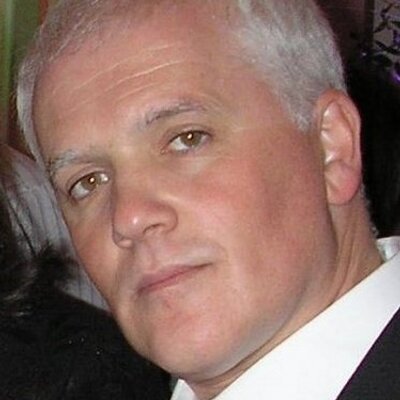 Dmitry Tseitlin
President
"I would highly recommend Mr. Suprun to any Company which is looking for a true Internet professional."

"I will always recommend anyone to hire Alex' services after the success he brought to my company!"

"Mr. Suprun achieved good results both for our Company and our customers, with a very limited marketing budget."