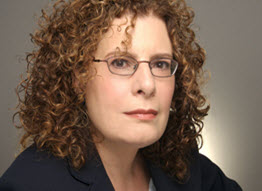 Brand Marketer, Digital Strategist, Publicist, Writer
A pioneer in digital marketing and marketing tech, Martell ran her first campaigns on CompuServe in 1995. Recognizing the transformational impact that clearly defined and traceable KPIs and ROI would have on the traditional advertising and marketing landscape, Martell went on to prove what was possible.
Martell created the "Vermont Vacations" brand and drove one million visitors within three months to Southern Vermont's tourism and commerce portal without the aid of any conventional advertising.
Martell's PR, Search and Social Media outreach campaign increased donations for a national charity by over 300%. Her hyperlocal rebranding and recruitment strategies increased enrollments for a vernerable northeast business school by over 100%. Martell co-executed the first all-blog contest/advertising campaign for a well known transportation brand, which was covered by the New York Times' Stuart Elliot and many other industry columnists. In 2012 her social media, branding and hyperlocal marketing strategies successfully launched New York City's first local, independent car share brand.
A frequent speaker on digital marketing, SEO, Branding and Social Media, Martell's successes have been cited by Bulldog Reporter, Crain's, Ecommerce Times, Huffington Post, PR Newswire, the New York Times, Ragan PR Daily, the Wall Street Journal and Women's Wear Daily. Her papers on digital marketing strategies have been published by industry journals. Martell was among the first to fuse organic search optimization techniques with public relations, and was practicing social media before it had a name.
Currently, Martell's media and technology partners span mobile, multimedia, web and cloud, maximizing clients' opportunities to effectively and strategically communicate, reach and grow their sales, influence and customer base.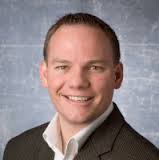 Derik Belair
VP Marketing
"Mr. Suprun excelled all our expectations, being a great self-starter, hard worker and creative thinker"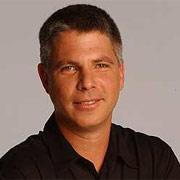 "I will always appreciate what Alex did for our Company!"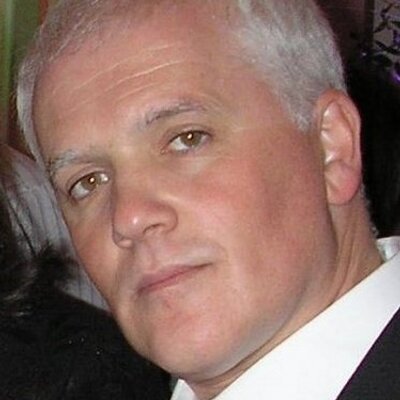 Dmitry Tseitlin
President
"I would highly recommend Mr. Suprun to any Company which is looking for a true Internet professional."

"I will always recommend anyone to hire Alex' services after the success he brought to my company!"

"Mr. Suprun achieved good results both for our Company and our customers, with a very limited marketing budget."